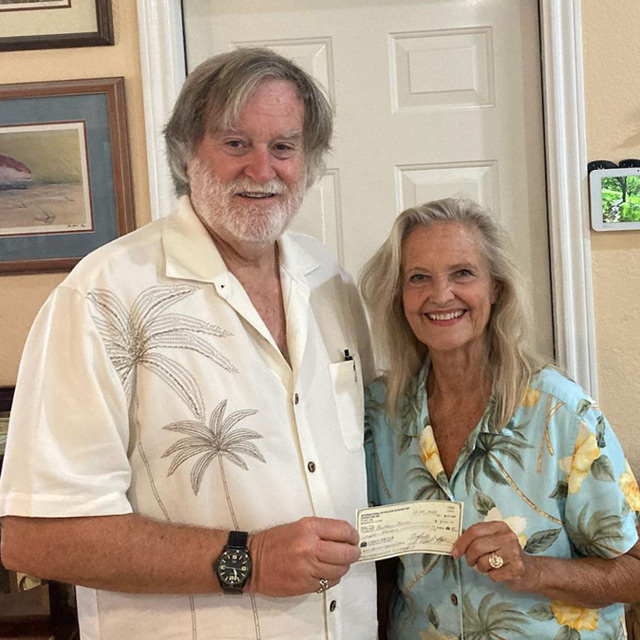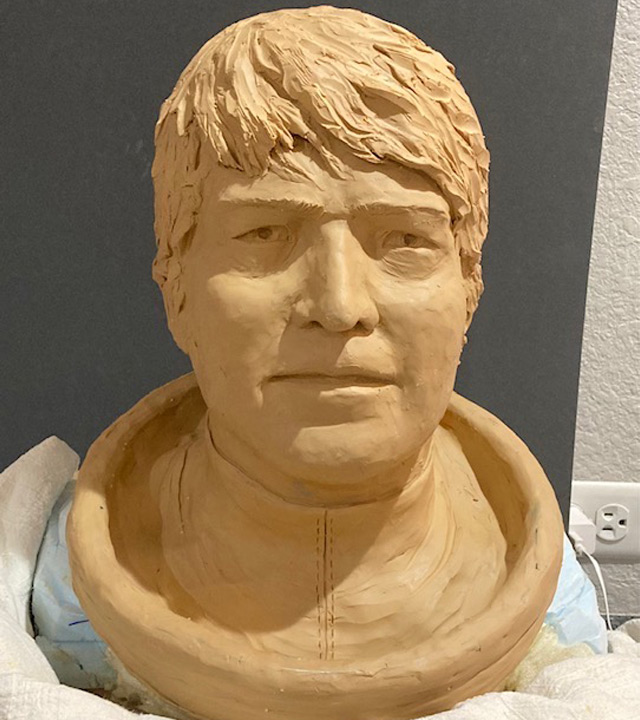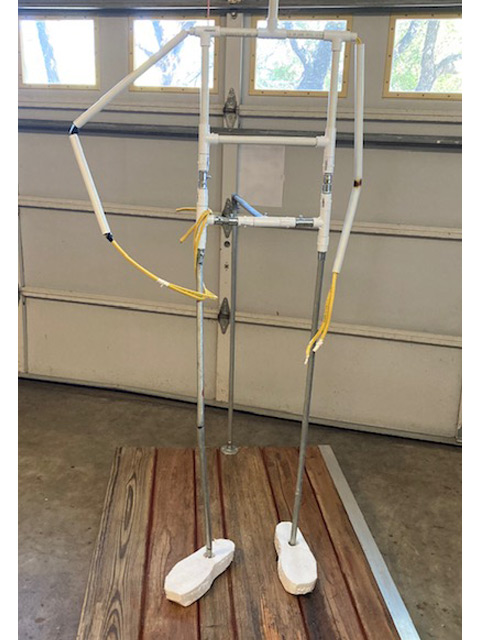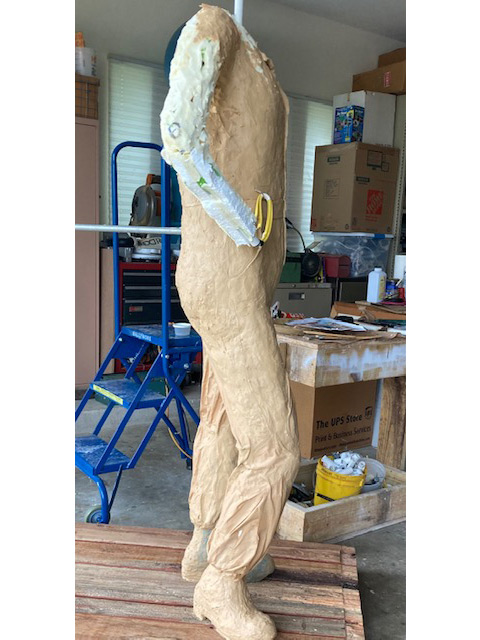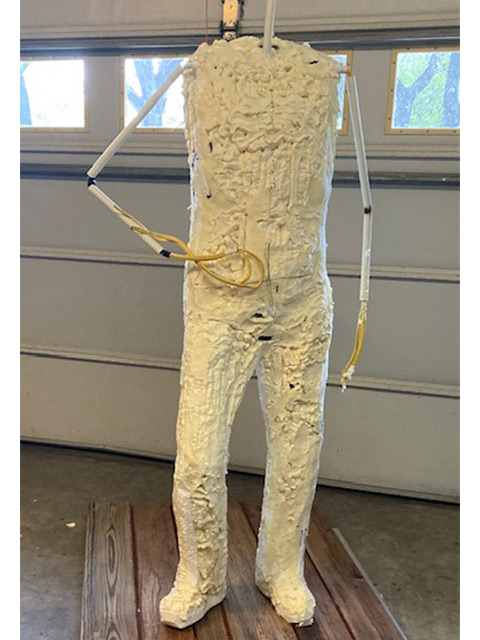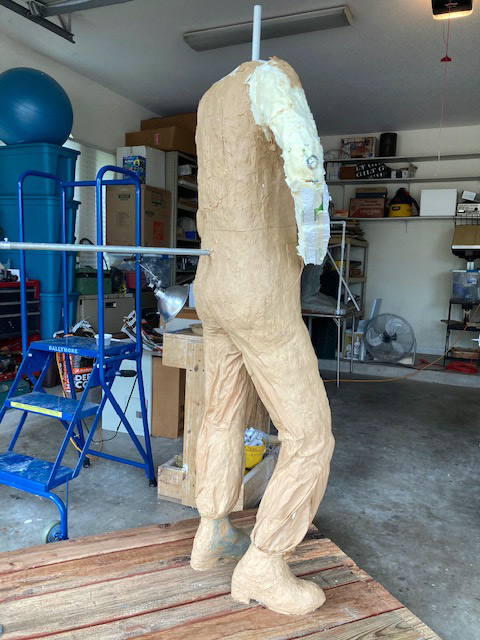 Kinda bow legged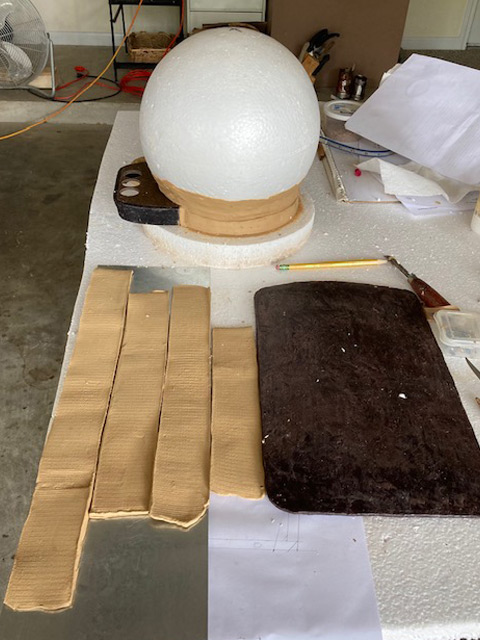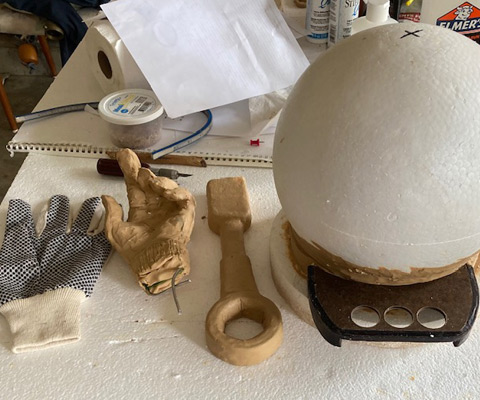 Love the gloves!
It's coming together. Hope to update this page weekly.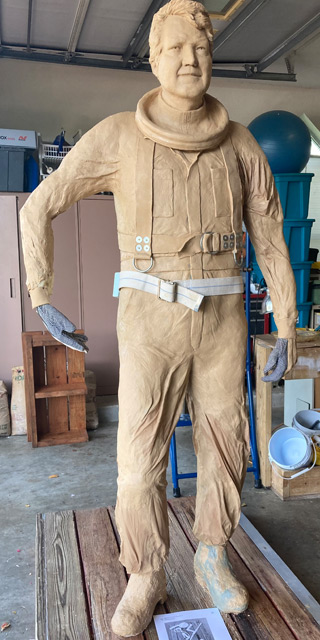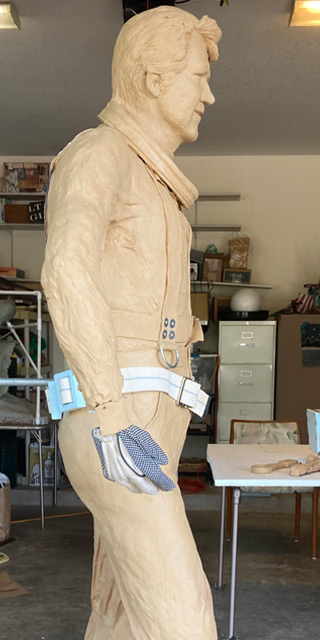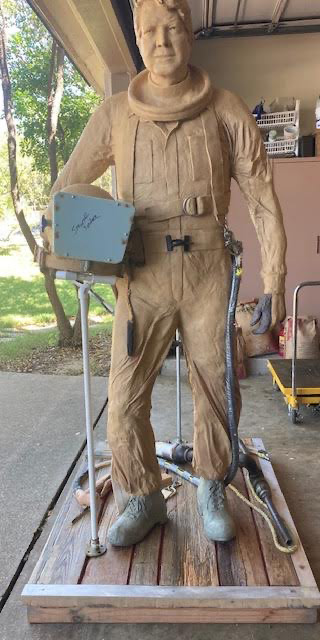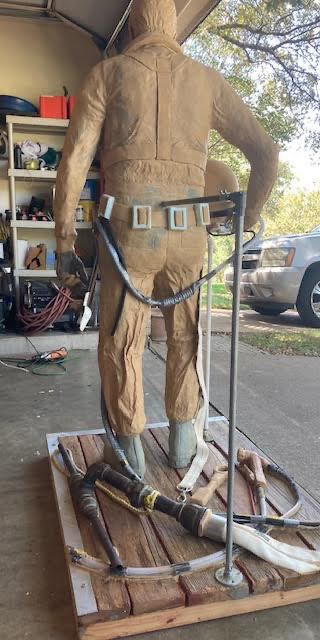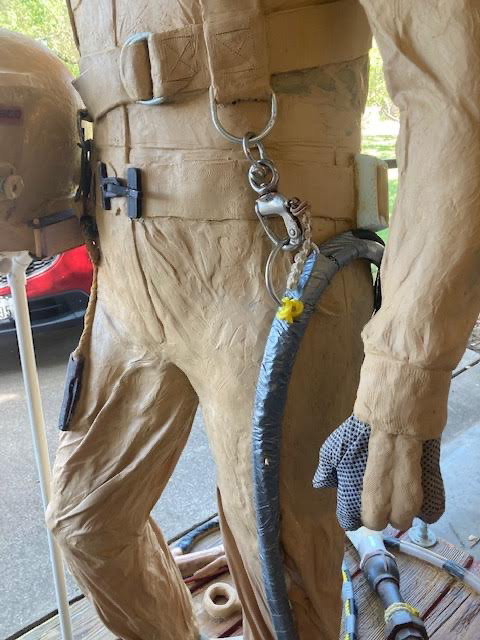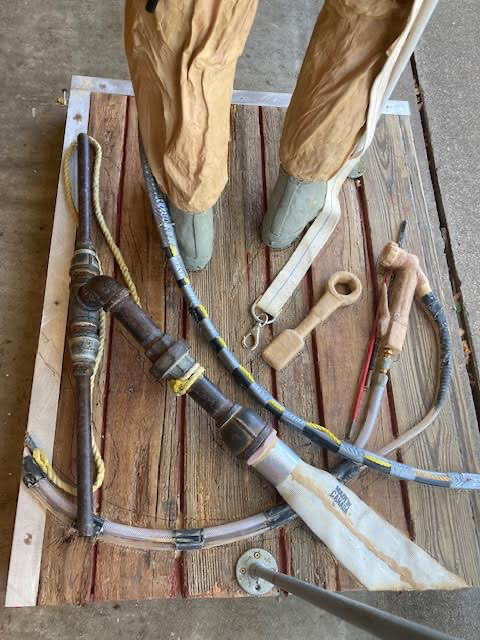 Bob headed to the foundry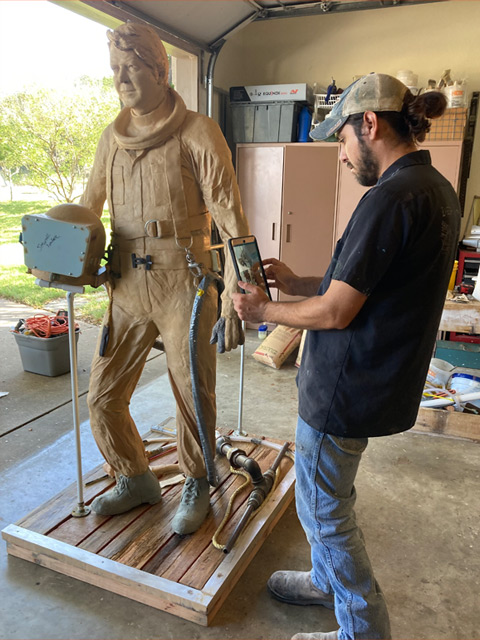 Pyrology picking up Bob to take him to the foundry.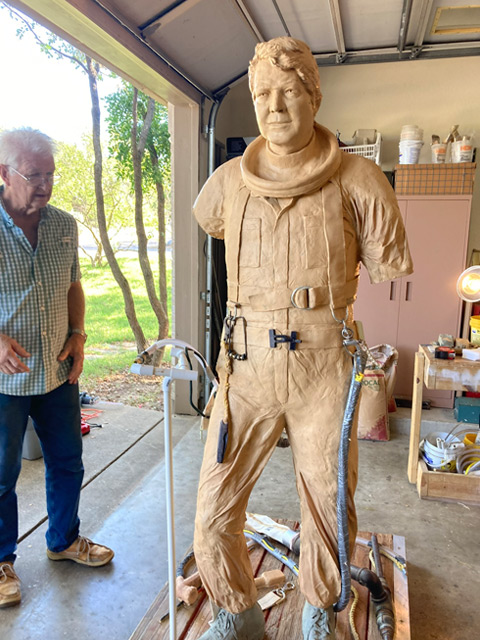 Breaking down for transport.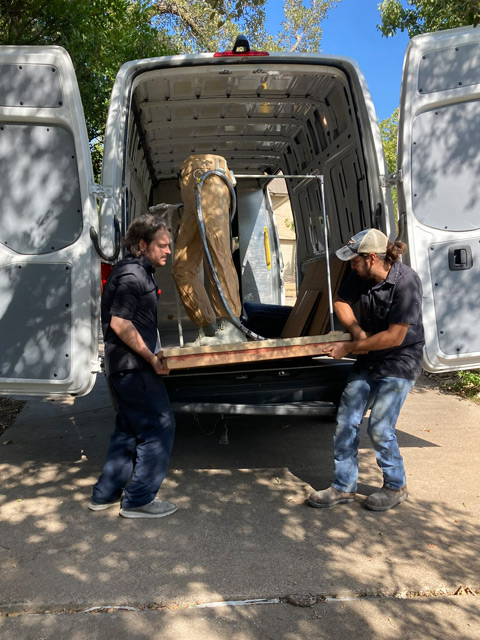 Ready for transport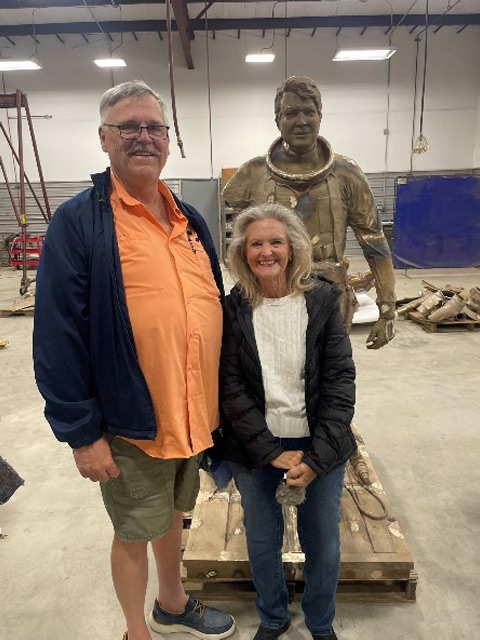 Cindy Burleson and Rusty Wright getting the first look at Bob after pouring the bronze.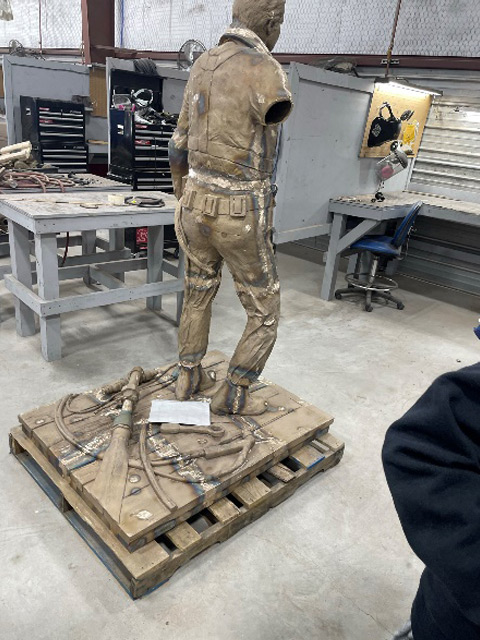 Bob being assembled.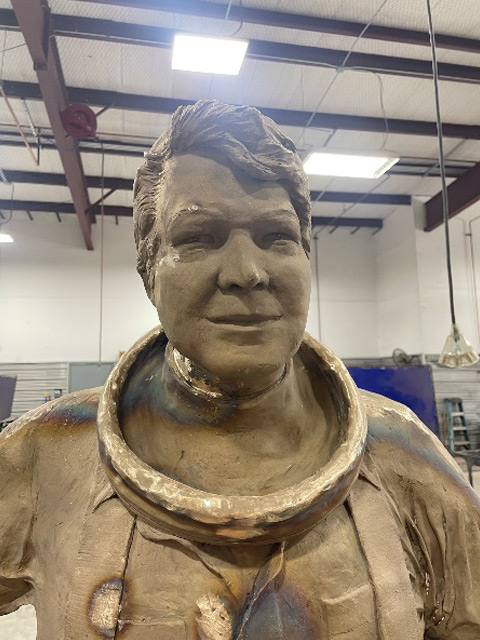 Here's Bob!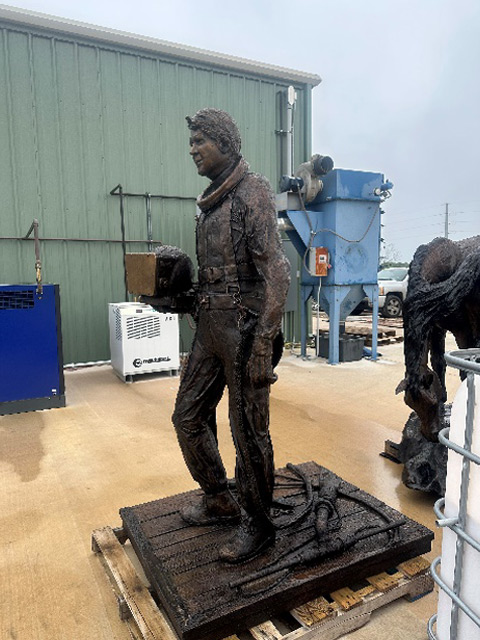 All dressed up and ready to go!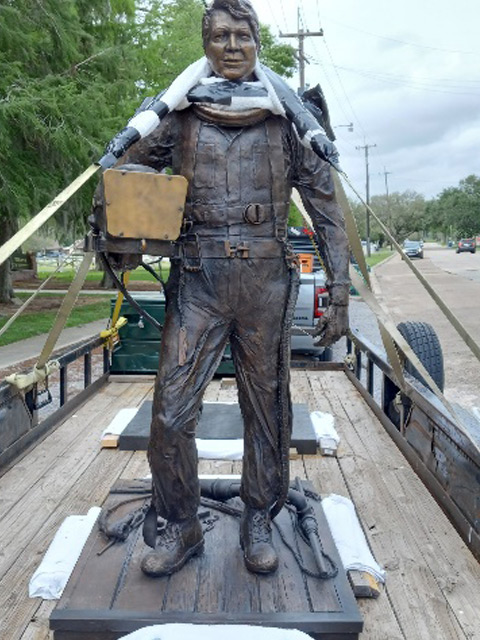 Headed home to Morgan City. The center of the oilfield diving universe!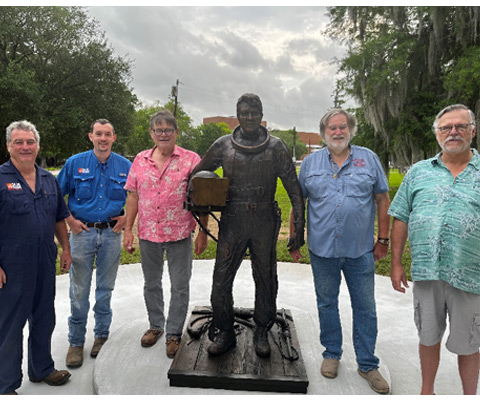 Virgil Allen, Micah Allen, Jack Vilas, Bryce Merrill, Rusty Wright